600 Block Cypress Street: Street Closures and Parking Restrictions Until Sept., 1st, 2023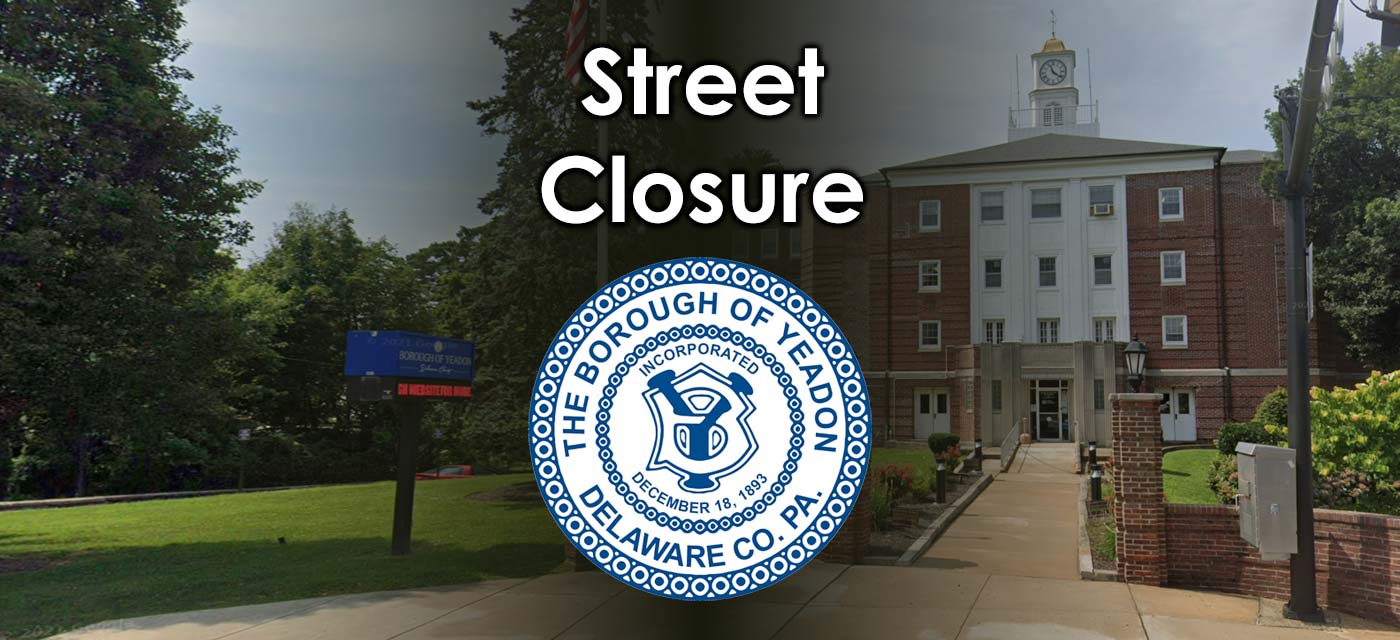 Work will begin July 13th for the Cypress Street sanitary sewer main replacement. During construction Cypress Street between Baily Road and Longacre Boulevard will be closed. Working hours will be 7:00 a.m. to 5:00 p.m. Monday thru Friday and Saturday if needed.  During working hours the road will be closed to general traffic, however, residents on the street will be able to get to their homes.
Additionally, the parking will be restricted on the 600 Block of Cypress Street. Please be advised that there can be no street parking from July 10 thru September 1, 2023.
We apologize for the inconvenience to residents not being able to park in front of their property, but this is a much-needed project.
Thank you for your time and patience as we ensure your compliance with the Yeadon Borough Codes. If you have any questions, please feel free to contact the office at the Public Works Department (610) 623-3636 or Code Department at (610) 284-3110.