COVID-19 Vaccinations in Yeadon for Residents 65+ Years of Age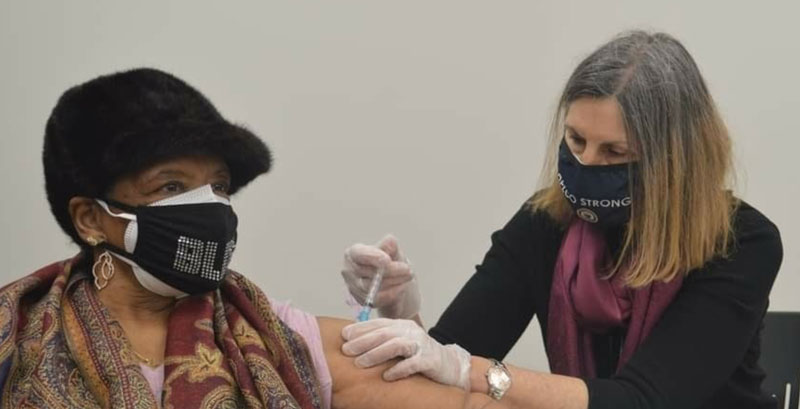 Vaccinations to be administered in Yeadon at the Delaware County Wellness Center
On Tuesday, March 16 from 1:00 PM to 7:00 PM and Saturday, March 20 from 10:00 AM to 4:00 PM, Yeadon residents 65 years of age or older will receive vaccinations at the County Wellness Center located at 125 Chester Avenue, Yeadon, PA 19050.

Any Yeadon residents who are interested should call the Borough at (610) 284-1606 or email Yeadon Borough Manager Mironda Presswood at mpresswood@yeadonborough.com. Please provide your name, address, telephone number, date of birth, and availability for the dates and times listed above.
The vaccination being given is Moderna. Thus, two appointments will be required. The first appointment will be scheduled through the Borough, and the second one will be scheduled by the County.