Seniors: Register for SEPTA Key Card at Borough Hall Feb. 28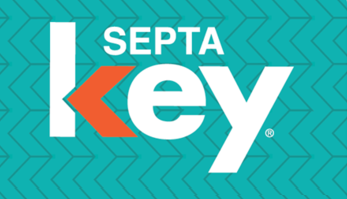 Persons 65 years of age and older may register for SEPTA Key Cards on the 2nd floor of the Borough Hall from 11:00 am to 2:00 pm on February 28, 2019. SEPTA Key cards give seniors the ability to ride all SEPTA Transit routes (bus, trolley, trackless trolley, and Market, Frankford, Broad Street, and Norristown High Speed Lines) for free. In addition, there is no fee to ride the Regional Rails in Pennsylvania.
In order to register, seniors must bring their SEPTA (yellow or blue) ID and another form of identification, such as a driver's license or state ID.
Please contact the Borough with any questions you may have at 610-284-1606.