Union Avenue Road Closure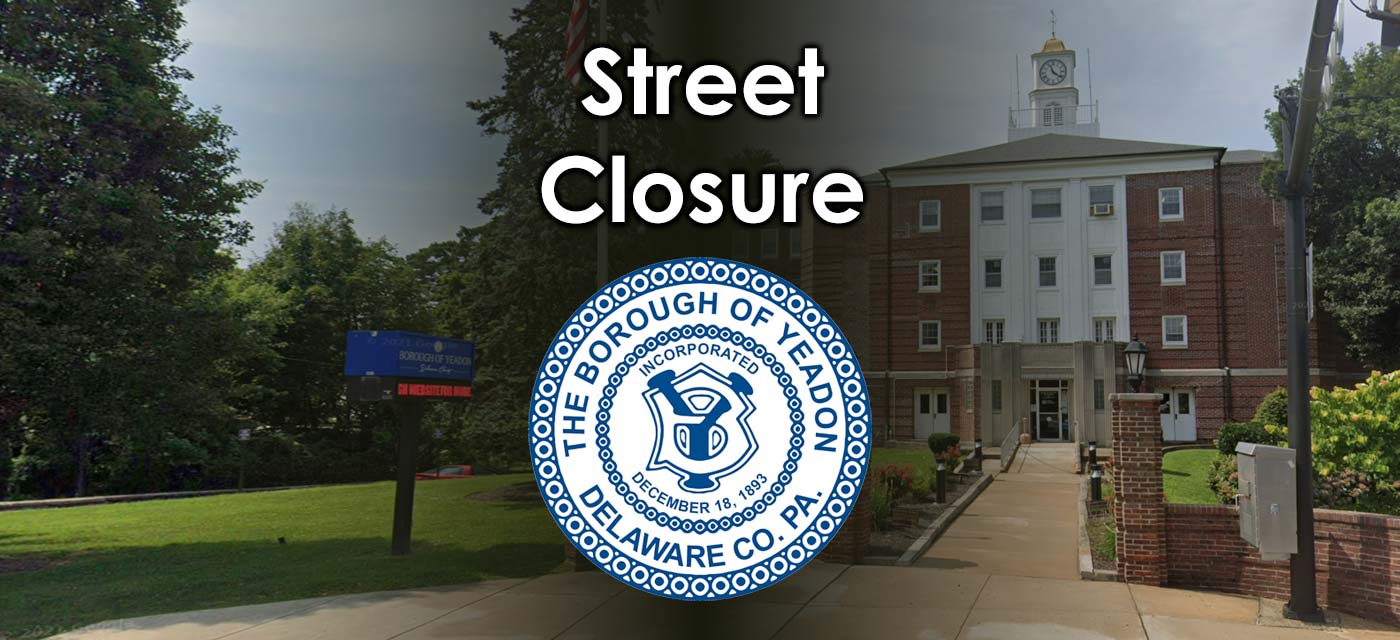 Please be advised that Union Avenue will be closed from Nyack Ave to Baltimore Ave beginning January 9, 2023 for emergency repairs to the SEPTA crossing.
Northbound traffic will be diverted down Lincoln Avenue to Lansdowne Ave. Alternate routes north of to Baltimore Pie are Lansdowne Ave or Church Lane.
This closure is expected to last approximately two months.