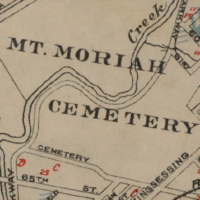 Friends of Mount Moriah Cemetery is an organization dedicated to promoting the historical significance, enhancing the beauty and preserving the artistic heritage of Mount Moriah Cemetery. Established in 1855, Mount Moriah is a 380-acre cemetery spanning the municipalities of Yeadon and neighboring Philadelphia, and is the burial site of a number of notable figures. To help with the group's regular clean-ups or find out more information, please visit www.friendsofmountmoriahcemetery.org.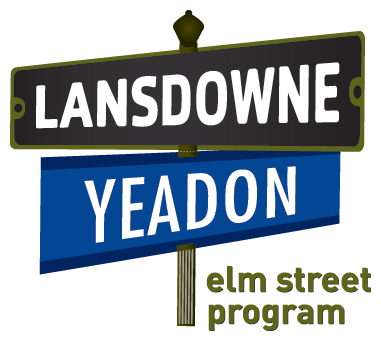 Lansdowne-Yeadon Elm Street Program, operating under the umbrella of the Lansdowne Economic Development Corporation (LEDC), a local 501 (c) (3) non-profit organization. The program employs a borough collaborative five-point approach to neighborhood revitalization by establishing volunteer-driven committees in these areas: (1) Safe, Clean & Green, (2) Neighbors & Economy, (3) Design, (4) Image & Identity, (5) Sustainable Organization.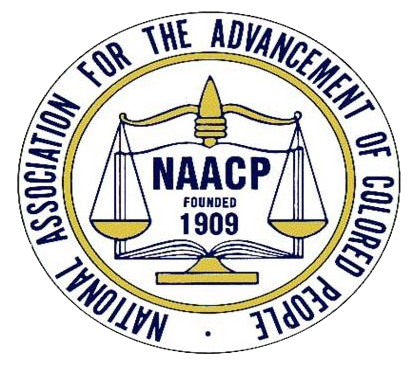 The mission of the Yeadon NAACP is to ensure the political, educational, social, and economic equality of rights of all persons and to eliminate race-based discrimination. And we've been doing it since 1909.
The Yeadon NAACP has welcomed the new year with renewed energy and purpose. The Branch plans to host several exciting events over the course of the year, including a candidate's forum, a Black male symposium, our Annual Freedom Fund event that raises scholarship money for Penn Wood High School students who are attending Community College, and culminating with the Annual Kwanzaa Celebration in December. Meetings of the Branch are held every third Monday of every month at 7pm at the Yeadon Library Annex, 809 Longacre Blvd., Yeadon. Please join us!
P.O. Box 5514, Yeadon, PA 19050 | 484-455-5210


The Homeless Services Coalition (HSC) exists to assist homeless people in Delaware County to become self-sufficient and to secure safe, affordable housing. The HSC promotes, coordinates and supports the development of homeless programs that provide comprehensive services including Outreach, Shelter, Supportive Services and Housing to homeless populations. Members of the HSC are committed to the development of close collaboration and cooperation among service providers, homeless persons, funding sources, religious groups, businesses, government and interested members of the community.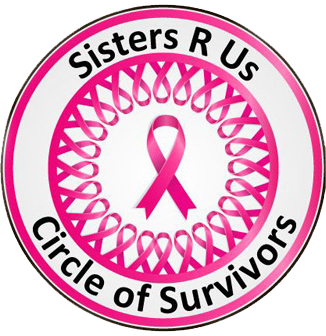 Sisters R Us Circle of Survivors is a non-profit organization that was established to support women who are diagnosed, being treated and living beyond breast cancer.