Delaware County Now Offering COVID-19 Vaccinations to Children Ages 12-15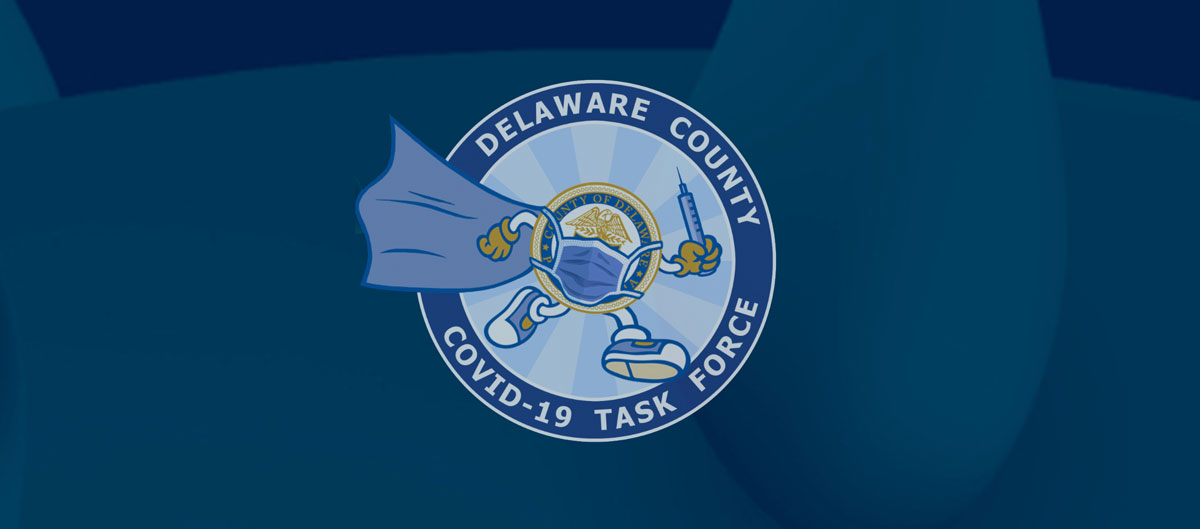 Available 10 am – 4 pm on May 13-14 at Springfield Hospital
Following the CDC's Advisory Committee on Immunization Practice (ACIP) recommendation of the Pfizer COVID-19 vaccine for those ages 12-15, Delaware County government is now offering the Pfizer vaccine at select walk-in and drive-thru clinic locations, beginning on Thursday, May 13.
The Pfizer vaccine will be available — without the need for an appointment — to everyone ages 12 and over at Springfield Hospital (190 Sproul Rd., Springfield, PA) on Thursday, May 13, from 10:00 a.m.- 4:00 p.m. and on Friday, May 14, from 10:00 a.m.- 4:00 p.m.
Additional dates and times to receive the Pfizer vaccine will be listed at delcopa.gov/vax.
Appointments are not necessary but are encouraged to allow for a more efficient process and a shorter wait time for residents.
In addition to the Pfizer vaccine, Delaware County continues to administer the Johnson & Johnson and Moderna COVID-19 vaccines, both available for anyone ages 18 and over.
The full schedule can be found at delcopa.gov/vax
Individuals with questions can contact the County's COVID-19 Call Center by phone at (484) 276-2100 or by email at covid19resources@co.delaware.pa.us, Monday through Friday, between the hours of 8:30 a.m. and 4:30 p.m.
Learn more at https://delcopa.gov/publicrelations/releases/2021/covid_pfizervaccine12to15.html