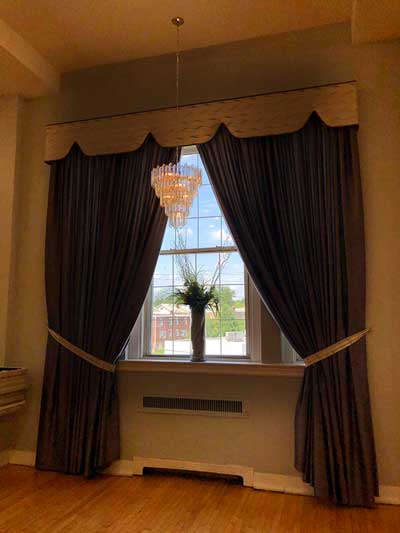 Yeadon Borough Hall has an ample event space with a full kitchen. We can host all of your events. We are located in the historical Yeadon Borough, Delaware County. Yeadon is the home to the founder of Flag Day and a passageway for the Underground Railroad.
We have a spacious facility that will accommodate up to 275 guests. Adjacent to the hall is a lovely kitchen for all your catering needs. Our professional staff is here to help make your next event a success.
PLEASE NOTE: Borough Hall is NOW OPEN!