Pfizer Vaccine Clinic (ages 12 and up) at Wellness Center Thursday, May 27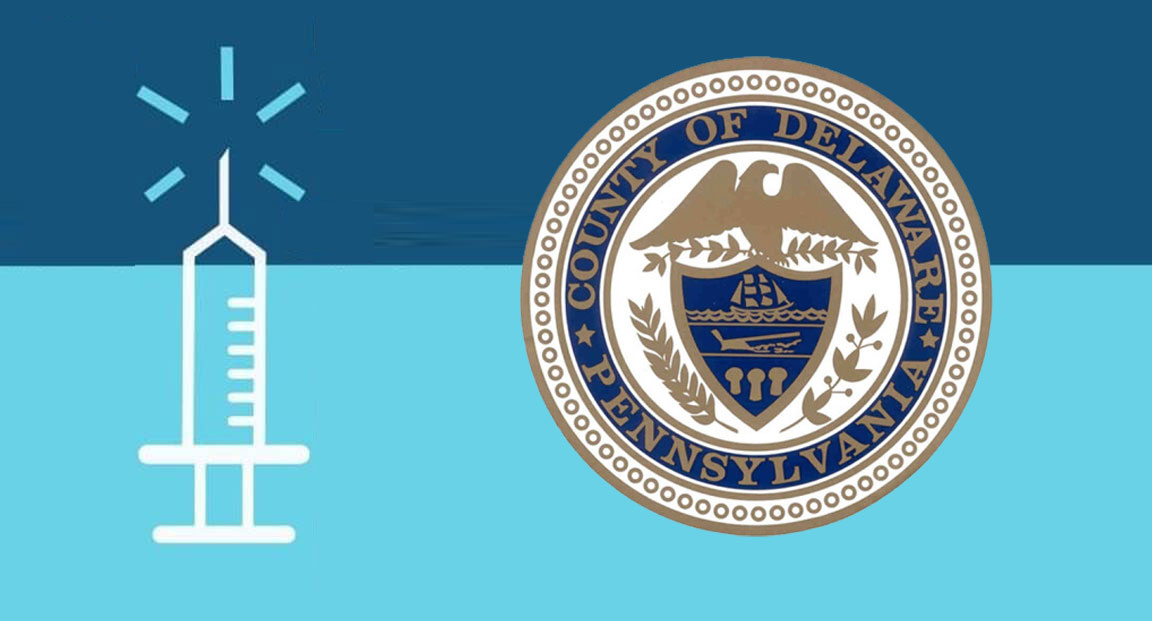 The Delaware County Wellness Center (125 Chester Ave. Yeadon, PA 19050) will be the site of a COVID-19 vaccination Cclinic (administering the Pfizer vaccine) on Thursday May 27th, from 3 PM – 7 PM.
Anyone 12 years and older is able to be vaccinated with Pfizer. The second doses will be scheduled with you that day for Thursday, June 10th.
Appointments can be made on the Delaware County vaccination website at delcopa.gov/vax – scroll down to the red box labeled 'Pfizer-BioNtech' and click on the red button that says 'Schedule my Appointment.'
Walks-ups are accepted as well.