Residents Wanted to Serve on Yeadon Zoning Board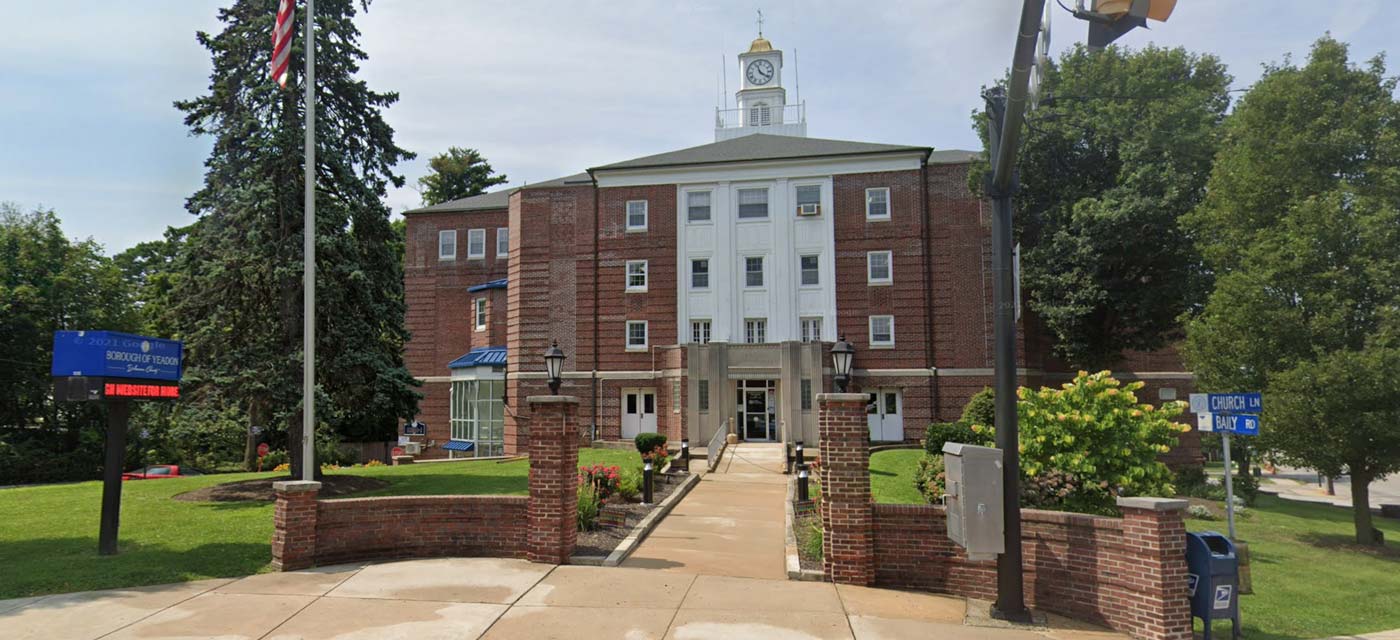 The Borough of Yeadon is seeking enthusiastic residents interested in serving on the Zoning Board.
Candidates may submit a letter of interest, resume, or application to the Borough Manager Assistant, which will be presented to Council at the Legislative Meeting.
Zoning Board
A Zoning Board member is appointed by Council for a five-year term. The Board meets as needed and is responsible to hear and render final adjudication on matters, such as code officer enforcement appeals on permits, the administration of a floodplain or flood hazard, applications for variances, etc.
Letters of interest, resumes, and applications should be sent to Crystal Sapp Borough Manager Assistant via mail or email at csapp@yeadonborough.com