Winter Weather Alert for Wednesday, March 7th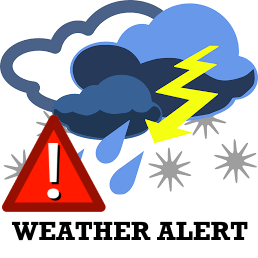 Due to the snow storm today, Yeadon Borough Municipal Offices will be closed. The William Penn School District is also closed today, Wednesday, March 7th.
Residents with emergency or acute needs should call 911. Please report power outages to PECO at 800.841.4141. If you have a public safety event, please contact the Office Emergency Management at (610) 623-2392.