Black History Celebration at Yeadon Public Library Commentary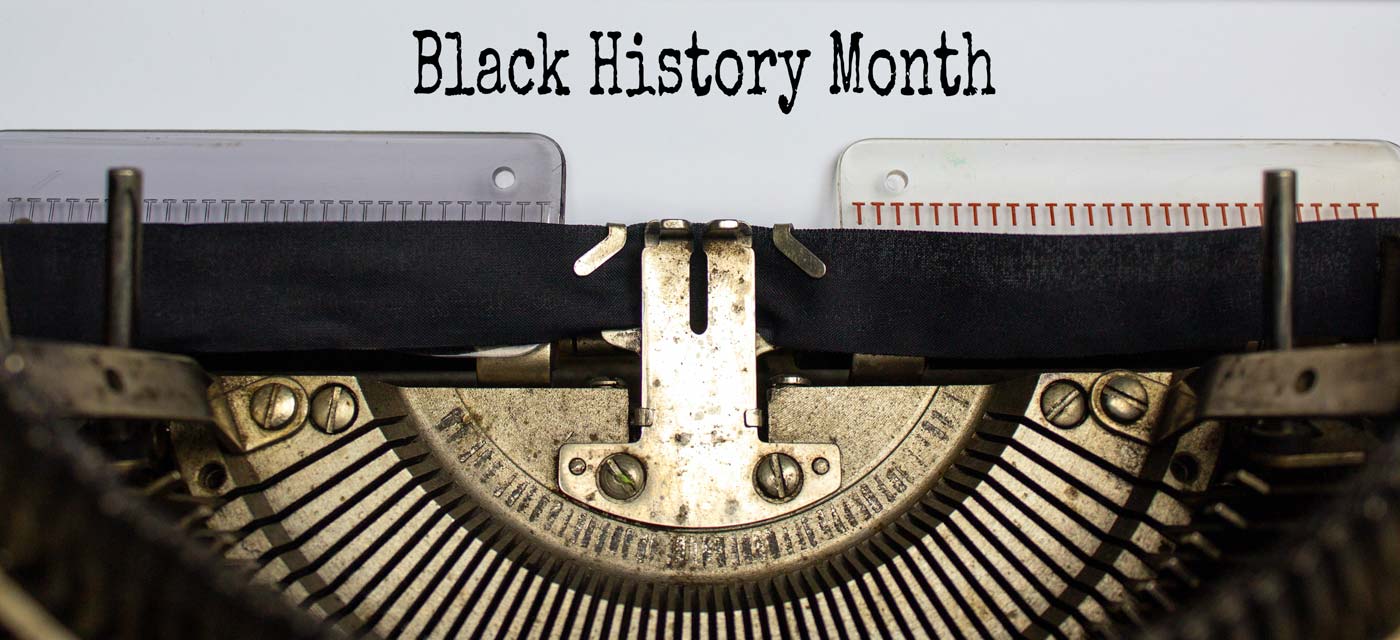 Thank you Friends of Yeadon Public Library and the Staff of the Yeadon Public Library for an Extraordinary Black History Program! BLACK HISTORY IS AMERICAN HISTORY! LEST WE FORGET NOT!
Wendy Elder Burton was an engaging Mistress of Ceremonies! Mama Syl'V was an outstanding storyteller! The story she weaved…CAPTIVATING! Leslie Lorraine Cook-Overton sang like a lark! PRAISE & GLORY! Speaker of the Pennsylvania House of Representatives Joanna E. McClinton was an excellent guest speaker! VOICE FOR THE PEOPLE! We were enamored with Donald Bogle! He entertained, enlightened, and wooed us with his memoirs of Dorothy Dandridge and Black Hollywood! SUPERCALIFRAGILISTICEXPIALIDOCIOUS! Zion Boggs-Brown praise danced like an elegant swan! GRACEFUL & COURAGEOUS! The refreshments were delicious! NOURISHMENT FOR THE BODY!
Enjoyed the eventful evening!❤️🎈 LOOKING FORWARD TO THE 2024 EVENT!
If you want to make a difference in our Community, DONATE to the FRIENDS OF YEADON PUBLIC LIBRARY (FYPL) to support their mission. FYPL's mission is to stimulate an awareness and interest in the library's resources and programs; to assist in the development of these programs; to solicit funds and gifts that will expand or improve library services; to lend assistance to the library and its staff on special projects; and to foster a closer relationship between the Library and the residents in the Borough of Yeadon! For more information, go to: yeadonlibrary.org/support/#donate
Stephanie M. Robinson, Ed.D.
President, YPL Board of Trustees
"The more that you read, the more things you will know. The more that you learn, the more places you'll go."  Dr. Seuss