County Seeks Participants for Public Health Focus Group and Online Survey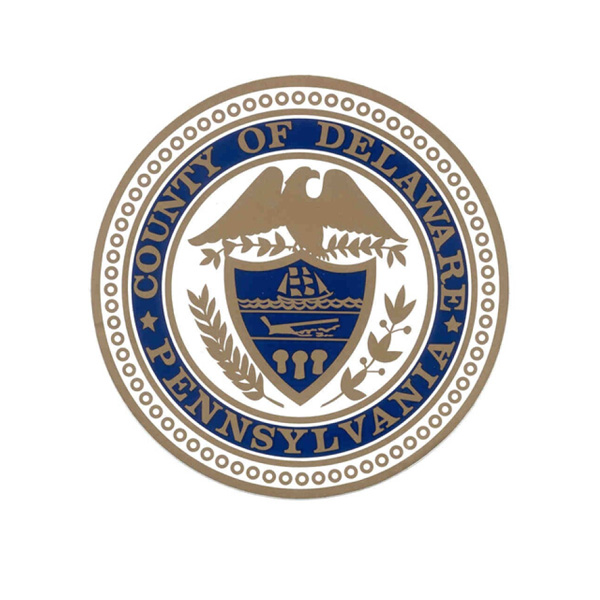 The Delaware County Council and the Johns Hopkins Bloomberg School of Public Health are conducting a brief 10-15 minute online survey to assess how Delaware County residents (ages 18 and older) perceive the County to be addressing local public health-related needs.
Click Here for Survey:
https://tinyurl.com/DelCoSurvey
Survey closes January 31, 2020
Need language assistance or have questions? Contact us at delcohealthstudy@gmail.com
Prefer to complete a hardcopy version of the survey instead?
Paper copies are available in select locations throughout the county. Call 410-502-8952 to learn more.
Upcoming Focus Groups
County Council is also holding two focus group sessions seeking input on how residents believe existing programs and policies are meeting their health-related needs. Participants must be county residents 18 years of age or older.
Available Dates:
January 13 at 10:00 am in Folsom
January 16 at noon in Upper Darby
Light refreshments will be served.
Space is limited: Pre-registration required.
Contact 410-502-8952 or delcohealthstudy@gmail.com to register today.