DEP Invites Public Comment on Draft 2022 State Water Plan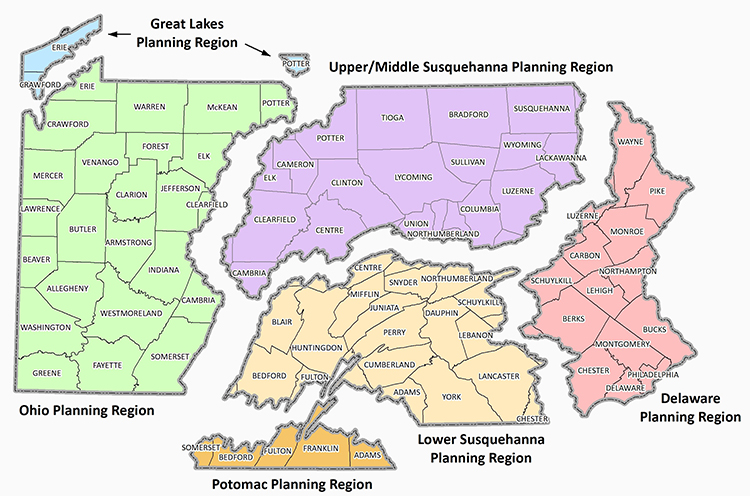 As required by the state Water Resources Planning Act of 2002, DEP collaborates with regional committees and a statewide committee to prepare the Pennsylvania State Water Plan. The plan can help legislative, governmental, industry, and community leaders make informed decisions regarding water resources. It includes recommendations from experts to inform policies, programs, and projects related to water availability, infrastructure investment, water resource protection, health and safety, and climate change adaptation.
DEP welcomes comments on the draft 2022 State Water Plan. Comments can be made online through the DEP eComment system, may be emailed to ecomment@pa.gov, or can be mailed to the DEP Policy Office, Rachel Carson State Office Building, P.O. Box 2063 Harrisburg, PA 17105. All comments must include the commenter's name and address.
The deadline for comments is September 19, 2022, at 11:59 PM.