Fair Funding Trial Closing Arguments – Thursday, March 10, at 9 am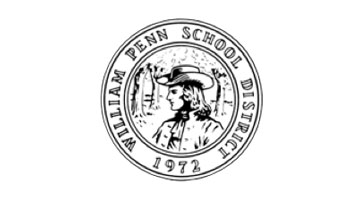 Fair Funding Trial concluded and the date for closing arguments have been scheduled. Dr. Becoats will represent the William Penn Community in Harrisburg on Thursday, March 10th for closing arguments. Closing arguments begin at 9:00 a.m. and can be watched live on the Fund Our Schools PA website at https://www.fundourschoolspa.org/.
Every student deserves a public education that prepares them for college and a career!