Halloween Safety Guidance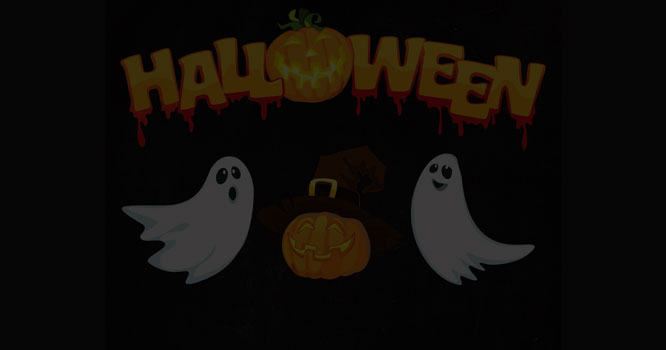 The Chester County Health Department has issued guidance for Halloween activities this year. Residents can find some fun ways to celebrate Halloween this year that also keep little trick or treaters safe and healthy during the COVID-19 pandemic.
Please consider the following recommendations when celebrating Halloween this year. Talk with children about different ways to celebrate Halloween, and about staying safe while participating in your household's chosen activities.
Continue to follow COVID-19 precautions at all times:
If you are sick, stay home.
If you have been in contact with someone who is sick with COVID-19, or has symptoms of COVID-19, stay home.
Wear a face covering (over both mouth and nose) to prevent disease spread when outside of your home and around others who are not part of your household. Keep activities outdoors.
Avoid close contact with others outside of your household. Stay at least 6 feet apart.
Wash or sanitize your hands frequently.
Clean frequently touched surfaces and items regularly.
View the entire set of guidelines.