Yeadon Borough Council Legislative Meeting via Teleconference on March 19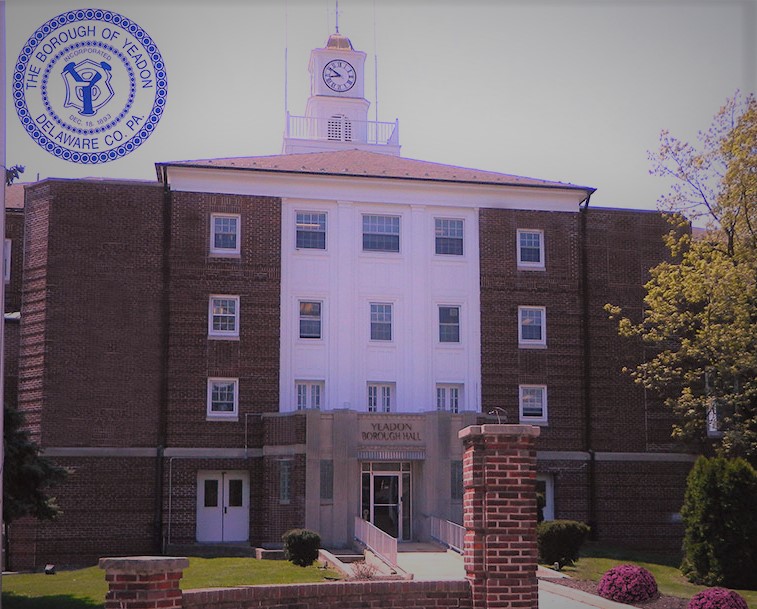 The Yeadon Borough Council will hold its monthly Legislative Meeting via teleconference on Thursday, March 19 at 7:00 pm.
The public is invited to join via the Zoom online platform.
Please see this link for instructions on joining the meeting via Zoom.