Police Alert: Car Break-Ins, January 25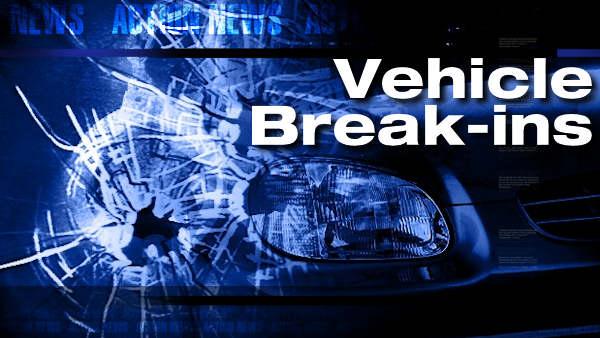 A Message from Police Chief Anthony Paparo:
Overnight we had several cars broken into and ransacked. If your car was entered, please ensure you report this to us, regardless of the fact if nothing was taken. We are actively working to catch these criminals, but we need your help. I wish I could tell you we could be everywhere, but we all know that with other calls for service it only takes a few minutes for us to leave an area and this to occur. But together we can prevent it by reporting anything out of the ordinary by being vigilant. Don't leave anything in view that may tempt someone to break in, and DONT HESITATE TO CALL US. If you think something is wrong CALL US. You are not bothering us, let me make that clear, not one call to us for service is bothering us. I hear that over and over again. Know I and the officers of YOUR Department will not rest until we catch and prosecute the thieves involved in this. If you have cameras about your property please review them for me, and if you have video of suspicious persons or vehicles that may help us identify them, please call me at 610-623-7611 so I can have an officer respond.
Stay safe, Chief Paparo