Temporary Phone Outage at Yeadon Public Works Department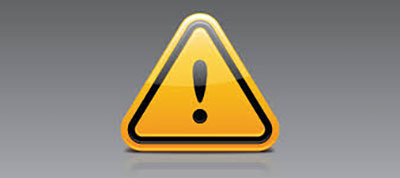 Yeadon Borough's Public Works phone lines are experiencing a temporary outage due to upgrades that Verizon is performing on the department's lines. The outage is expected to last through Friday, December 11th.
If you need assistance during this time, please contact the Borough's main line at (610) 284-1606.