Residents Wanted to Serve on Library Board and Civil Service Commission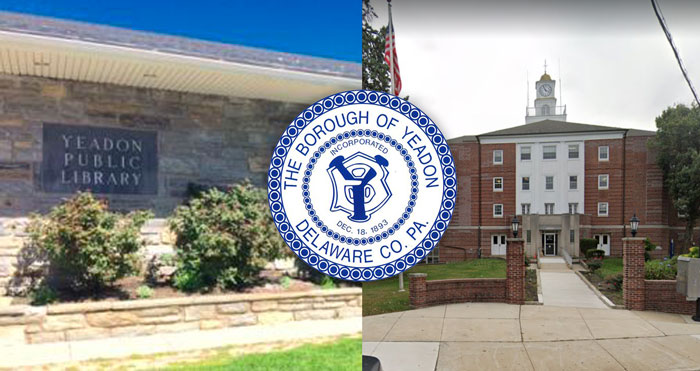 The Borough of Yeadon is currently accepting resumes of residents interested in serving on the Library Board and the Civil Service Commission.
To Apply
Letters of interest and resumes should be sent to the Borough Manager via mail or email.
Mironda Presswood, Borough Manager
Yeadon Borough
600 Church Lane, Yeadon, PA 19050
mpresswood@yeadonborough.com
Library Board
A Library Board member is appointed by Council in three year terms. There are a total of nine people on the Board and their terms expire in different years. The Board meets on the fourth Thursday of each month. The Board is responsible for presenting a financial report to Council by November 1 of each year. The Board also gives free library service to the residents and taxpayers.
Civil Service Commission
The Civil Service Commission makes an annual report containing a brief summary of its work during the year and a full accounting for expenditures of public monies, which is available for public inspection. The Commission also reviews application submissions for the Police Department.