Take the Yeadon Police Department's Public Safety Survey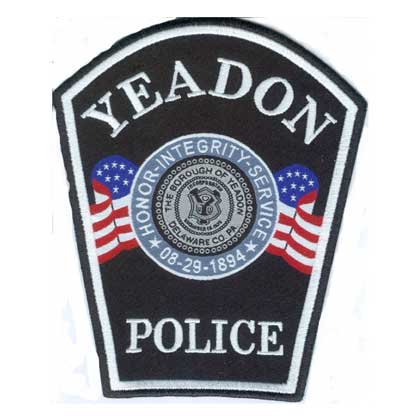 Your voice matters, as much as you do to us. Yeadon Police can not be successful without you. Please take a few minutes to share your thoughts, so we can continue to serve you with the utmost professionalism, and keep abreast of what's on your mind, and how we can do things better to keep you safe. We appreciate your time in completing this survey. All responses will be used by the Chief of Police in developing programs and initiatives to keep Yeadon safe, on the forefront of community policing, and a benchmark for Policing everywhere. Yeadon Police are proud of our initiatives, and the relationship we share with our community.
Thank you, stay safe, and always remember to look out for one another!
Take Survey