Traffic Alert: Baily Road and Church Lane Area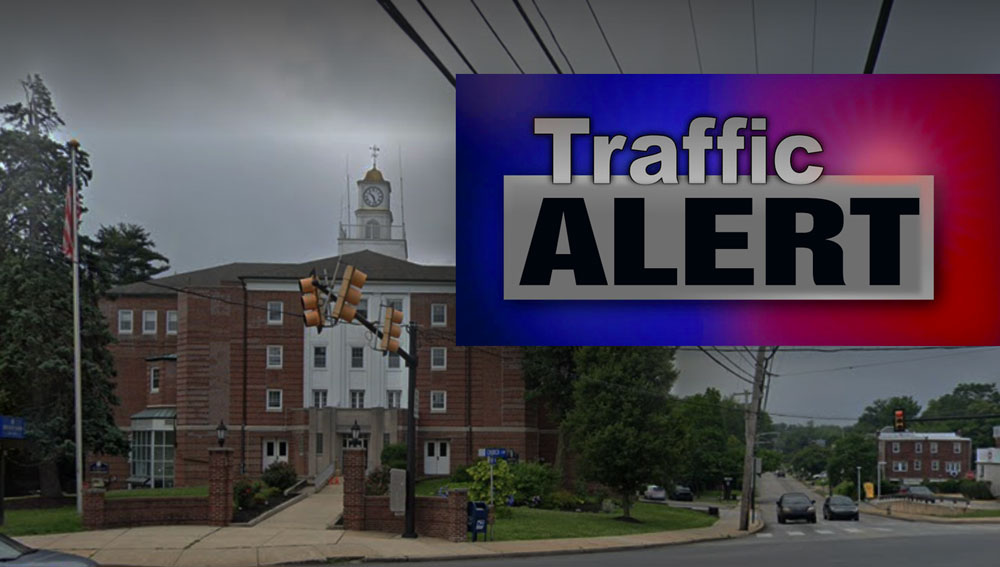 Due to emergency sanitary sewer repairs, Baily Road off of Church Lane will experience delays.
Large tractor trailers will be redirected to Industrial Park. Baily Road between Orchard Avenue and Industrial Park will be closed. Please plan accordingly. Thank you for your cooperation.