Hearing the Call Offers Hearing Resources to Eligible Residents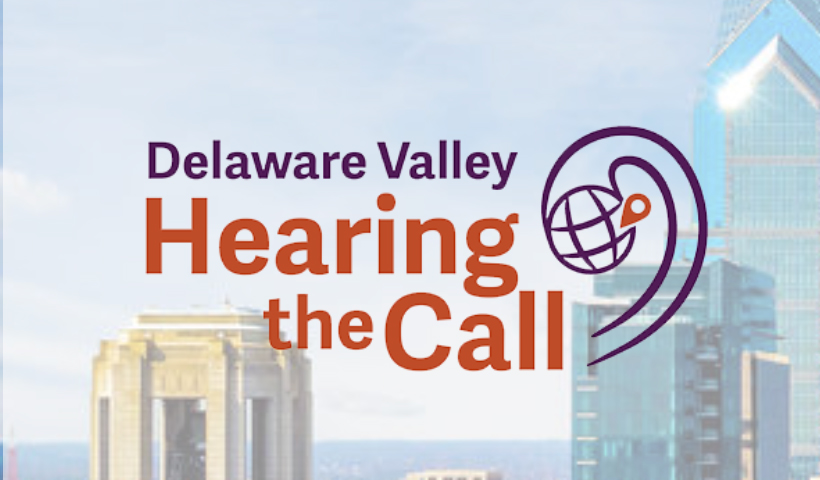 One in five Americans suffers from hearing loss to an extent that interferes with communication.
Hearing the Call is a nonprofit campaign bringing hope and healing to the hearing-impaired. Through quality healthcare, the organization helps people connect with family, education, and opportunities.
For more information, please visit https://www.hearingthecall.org/delawarevalley/
Hearing Aid Clinic Community Event – November 13, 2021.
Hearing the Call Delaware Valley is the non-profit affiliate of PA Center for Hearing and Balance, whose mission is to provide quality hearing healthcare and hearing aids to those in our community who cannot afford it. New hearing aids and related services are provided for a small co-pay for those who qualify.
Important Details
Recipients must complete an application by October 15th, 2021. For an application to be e-mailed or mailed please call 610-438-5203. The application can also be downloaded here.