Traffic Alert: Guenther Avenue Closed Due to Inlet Repairs Project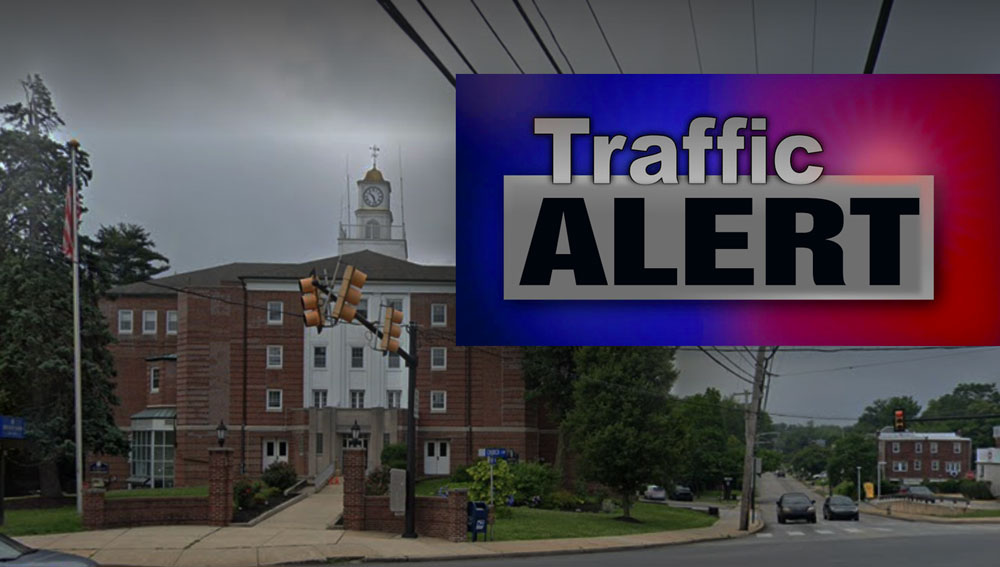 Please be advised that the Inlet Repairs Project has started in the area of Yeadon Avenue and Guenther Avenue.
Road closure signs are in place for Guenther Avenue between Yeadon Avenue and Bullock Avenue.
As changes occur, updates will be posted. Please use caution and stay safe.