Traffic Alert: Storm Sewer Maintenance Work on Yeadon Avenue and Church Lane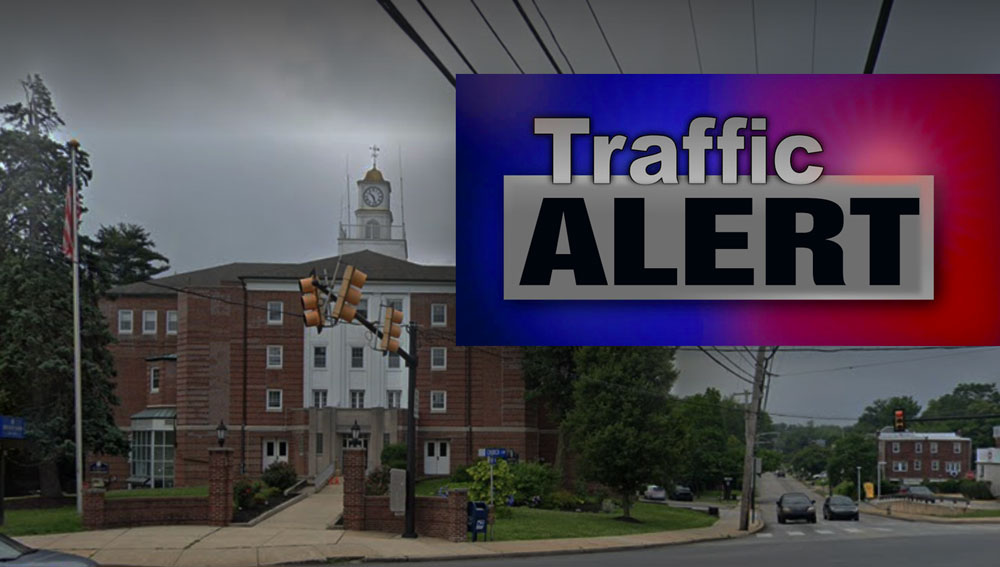 During the weeks of September 20 – October 1, the Borough's storm sewer maintenance contractor will be doing inlet repairs in two locations:
Yeadon Avenue in the vicinity of Guenther Ave, and in the vicinity of 811 and 816 Church Lane.
Traffic controls will be in place and traffic may be detoured or restricted to one lane while the work is done. The contractor will work with local residents to accommodate entry and exit from homes. Please contact the borough if you have any questions.