Traffic Alert: Providence Road, Union Avenue Closures due to Sewer Project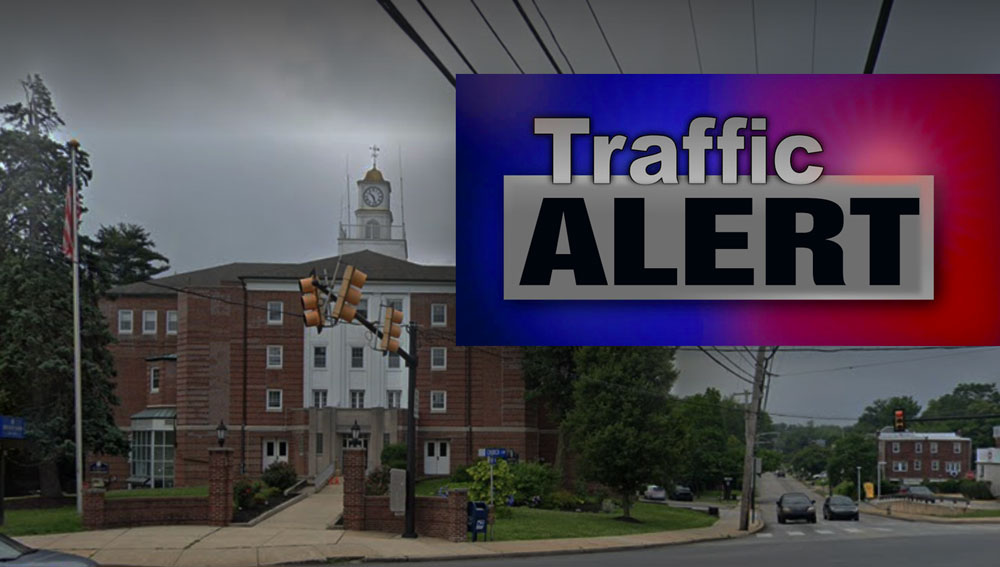 Due to sewer repairs, Union Avenue is currently closed between 7 am to 6 pm on weekdays between Providence Road and Lincoln Avenue.
"Road Closed" signs have been placed at the intersections of Baily Road and Union Avenue and Fairview Avenue and Union Avenue.
Please be advised that road closures also include daytime closure of E. Providence Road between S. Union Avenue & Paul Drive for staging of construction equipment.