April 11, 2023: Exelon Foundation STEM Academy Application Deadline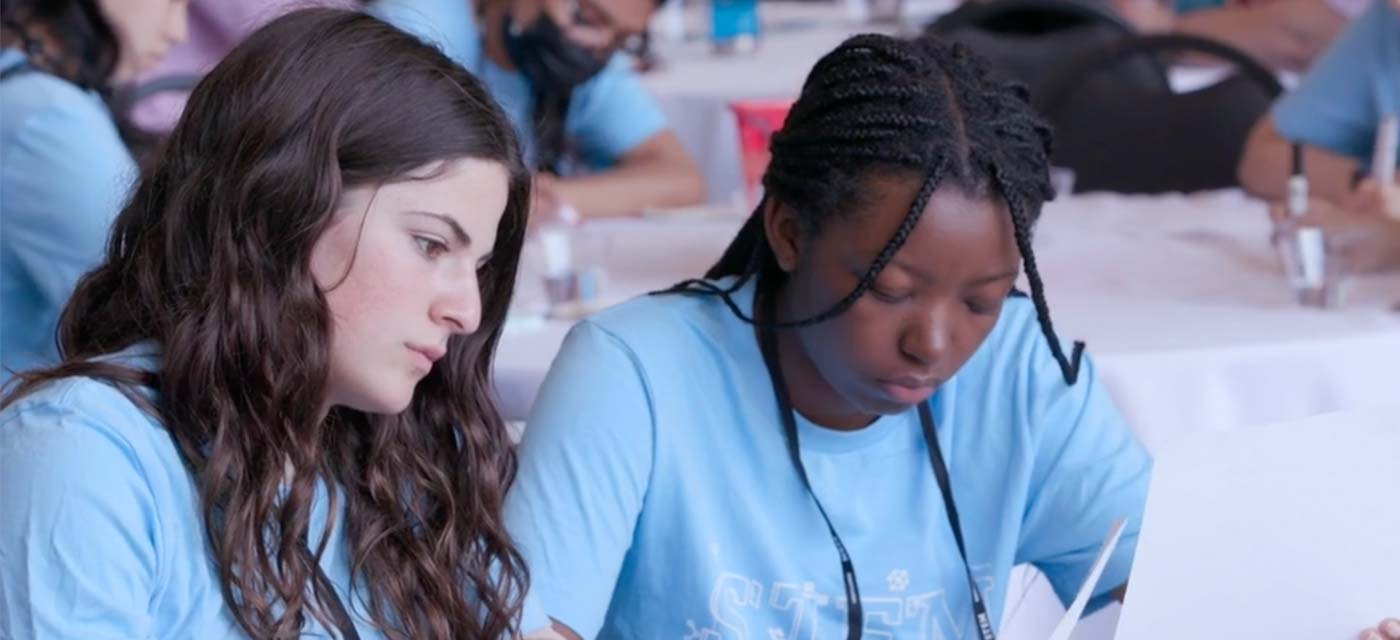 Applications for the 6th annual Exelon Foundation STEM Academy summer program are now open and young women interested in STEM are encouraged to apply!
The 2023 Exelon Foundation STEM Academy is a free, week-long program for current 10th and 11th grade girls (class of 2024 and 2025) interested in STEM that live in the Philadelphia area.  These young women will learn from women working in STEM and other leaders; explore sustainability, energy efficiency, renewable energy, and climate change through hands on activities; and connect with like-minded peers.
The Exelon Foundation STEM Academy Philadelphia summer program will be held Sunday, July 23rd – Friday, July 28th at the University City Science Center and Drexel University.
Applications and additional information can be found here!  Please note that the application deadline is Tuesday, April 11, 2023.