Delaware County's Free Concert Series Kicks Off June 12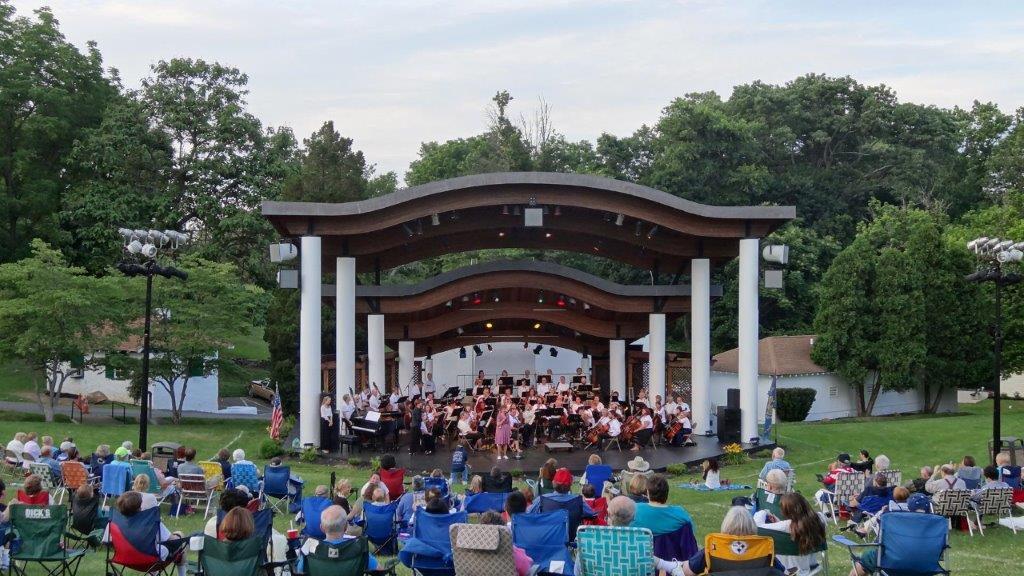 The 45th annual Delaware County Summer Festival concert series in Rose Tree Park will kick off on Wednesday, June 12, with a performance by the Delaware County Symphony. Members of the symphony will help celebrate opening night with a variety of classical selections, including works by Wagner, Verdi, Schuman, and more.
The annual Summer Festival is a free outdoor concert series which runs five times a week for nine weeks throughout the summer, on Wednesdays through Sundays from June 12 to August 11.
"Delaware County is once again thrilled to offer this free outdoor concert series for our residents this summer," said Delaware County Council Chairman John McBlain. "Delco's Summer Festival is a great way to enjoy a night with your family and friends in beautiful Rose Tree Park. It's also a great way for us to support and showcase our local talent."
The June 12 performance begins at 7:30 p.m. Learn more here.