Drive-In Movie Weekend in Rose Tree Park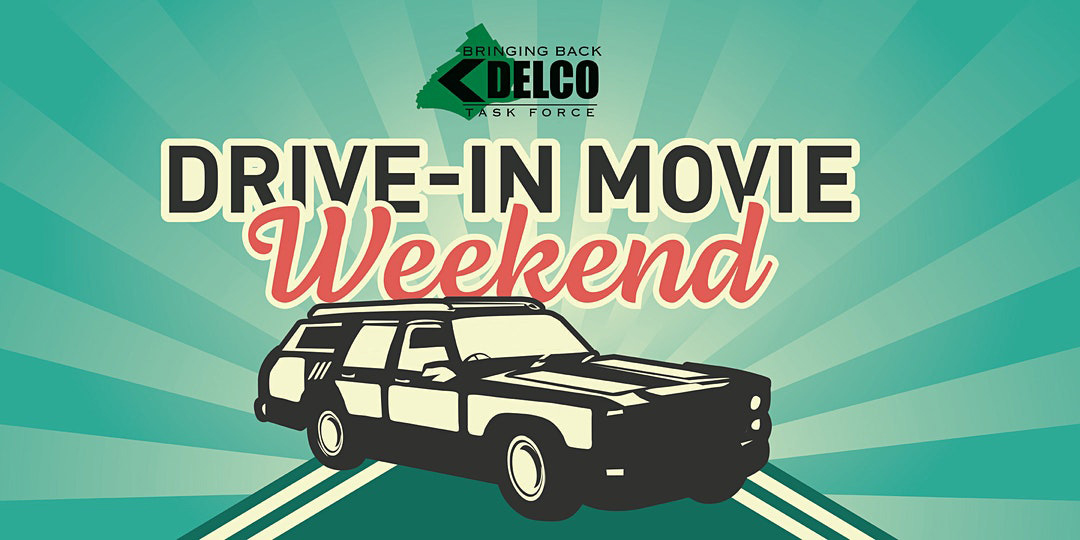 Delaware County Council, in partnership with Delaware County Department of Parks and Recreation, and Visit Delco, PA is excited to announce Drive-In Movie Weekend this fall. Residents can enjoy a family-friendly movie in the safety and comfort of their vehicle on October 9, 10 and 11 in Rose Tree Park.
Residents are invited to bring their own food and drinks and tune in to an FM radio station in their car as they watch the movie on the big screen located in the middle of the park. Bathrooms will be open for use.
This is a fun and safe activity for residents of all age. We're excited to offer our residents a fun night out while still keeping them safe during the COVID-19 pandemic. It's a chance for families to enjoy time together and also continue to stay safe!
Tickets and More Information