Excessive Heat Watch through Tuesday, July 21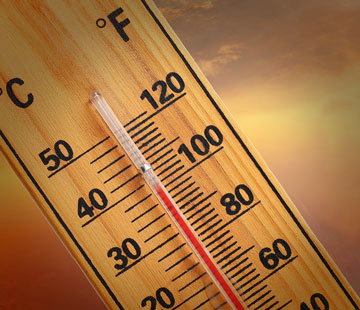 An Excessive Heat Watch has been issued for our area beginning today and ending Tuesday, July 21 at 6 pm. Oppressive humidity will begin today before the excessive heat arrives Sunday afternoon. Temperatures are forecasted to be in the 90s through Wednesday, but will feel like 100 degrees or higher.
Seniors, young children, or anyone with heart and lung conditions are advised to limit exposure outdoors. Please take the time to identify and check in on any at-risk or elderly loved ones and neighbors.
As we experience the heat wave over the next few days, Council reminds residents of the County's Heat Plan which includes tips and resources the County offers to help vulnerable residents, particularly the elderly, stay safe during the summer season.