Clay Payne Named Executive Director of Yeadon Public Library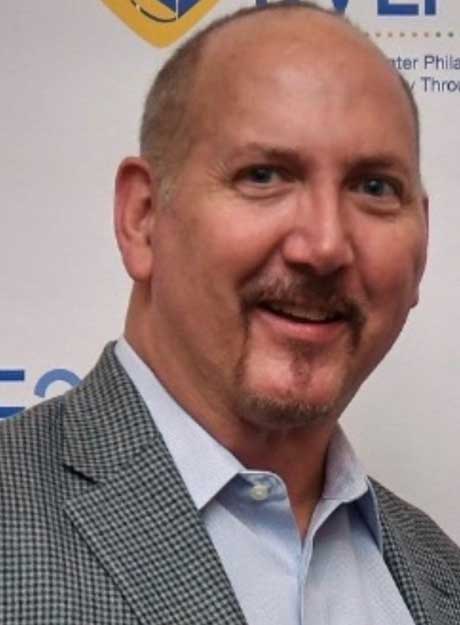 As of July 6th, 2020, Clay Payne has taken the helm as the Director of the Yeadon Public Library. Mr. Payne earned a B.A. in History and Journalism from Louisiana State University and a Master of Library and Information Science from Clark Atlanta University. He worked in a variety of positions with the East Baton Rouge Parish Public Library, the DeKalb County (Georgia) Public Library, the District of Columbia Public Library, and the Atlanta-Fulton County Library System. Mr. Payne is excited to join both the Borough and the Yeadon Public Library and looks forward to serving the community. We are excited to have him and ask that you please join us in welcoming him to the Borough.
Visit the Yeadon Library website.