William Penn School District Resources on Reopening Schools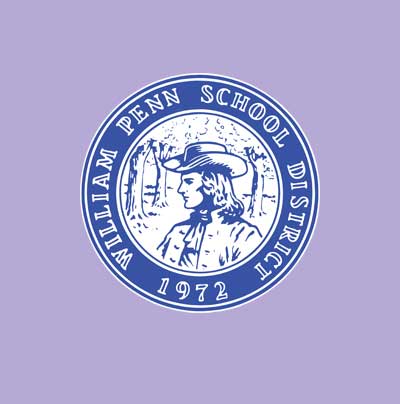 On July 20, the William Penn School District's Board Meeting of the Committee of the Whole featured a presentation by Superintendent Dr. Eric Becoats on plans for reopening schools in September 2020.
Dr. Becoats' presentations, recordings of Community Forums, as well as information and guidance from the Chester County Health Department, CDC, PA Health Department, American Association of Pediatrics, and other experts are all available the district website's Reopening Schools 2020 page. There is also a list of Frequently Asked Questions and local day care centers that may be able to provide support to families.