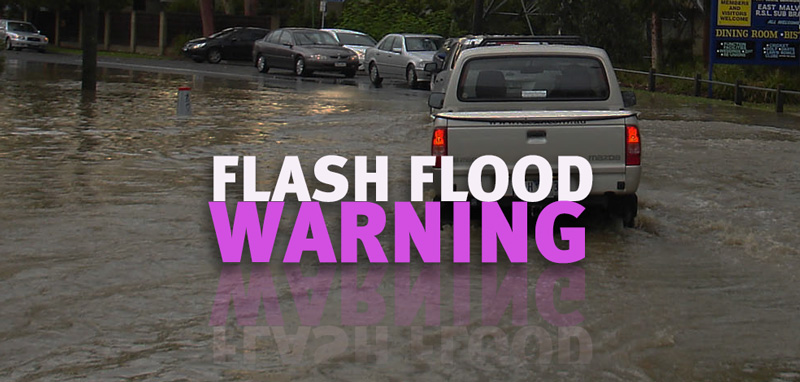 Delaware County Emergency Services has advised that multiple rounds of showers and thunderstorms will affect the region through Friday night. The thunderstorms will be capable of producing locally heavy rain which could cause flash flooding, especially given that the ground remains saturated from recent heavy rainfall. Isolated strong to severe thunderstorms are also possible, but heavy rain will be the primary threat.
Locations affected: Northeastern Maryland, Delaware, southeastern Pennsylvania, and southern and central New Jersey.
Please stay out of floodwater and follow the tips below:
Always follow warnings about flooded roads.
Do not drive in flooded areas—cars or other vehicles will not protect you from floodwaters. They can be swept away or may stall in moving water.
If you have to be in or near floodwater, wear a life jacket, especially if the water is rising.
Wash your hands with soap and water if you have been in floodwater. If you do not have soap or water, use alcohol-based wipes or sanitizer. Floodwater can contain many things that may harm health, including germs, dangerous chemicals, human and livestock waste, wild or stray animals, downed power lines, and other contaminants that can make you sick.