Virtual Public Health Town Hall to be Held August 20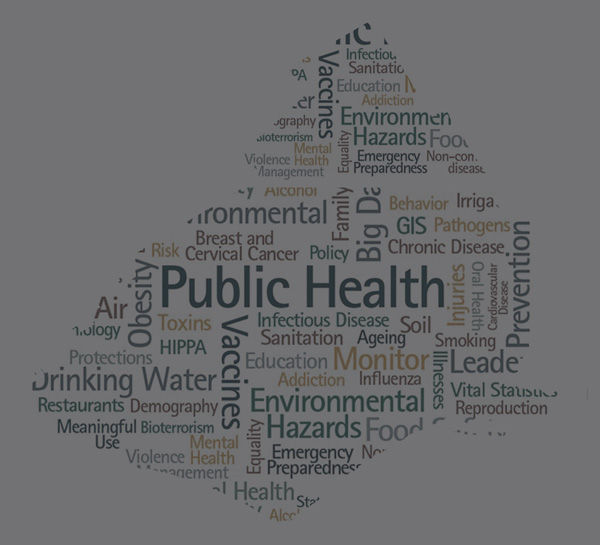 The COVID-19 pandemic continues to be a public health crisis. In the midst of the COVID-19 pandemic, Delaware County is making history by establishing a public health department.
Join WHYY, Delaware County Council, and The Foundation for Delaware County for a public town hall to learn more about the plans for this new public health department, an update on COVID-19 in Delco, and the results of Johns Hopkins year-long public health study.
All members of the public are encouraged to register for the event online.
Panelists:
Dr. Beth Reznick, Senior Scientist, Johns Hopkins Bloomberg School of Public Health
Rosemarie Halt, Health Policy Consultant for Delaware County
Grace Gianturco Gorenflo, Principal, Gorenflo Consulting, Inc.
Dr. Monica Taylor, Delaware County Council
Frances Sheehan, President, The Foundation for Delaware County
Moderator
Sandra Clark, Vice President for News and Civic Dialogue, WHYY
Thursday, August 20, 2020
4:00-5:30 p.m.