International Food Festival at Barclay Square Shopping Center Saturday, July 10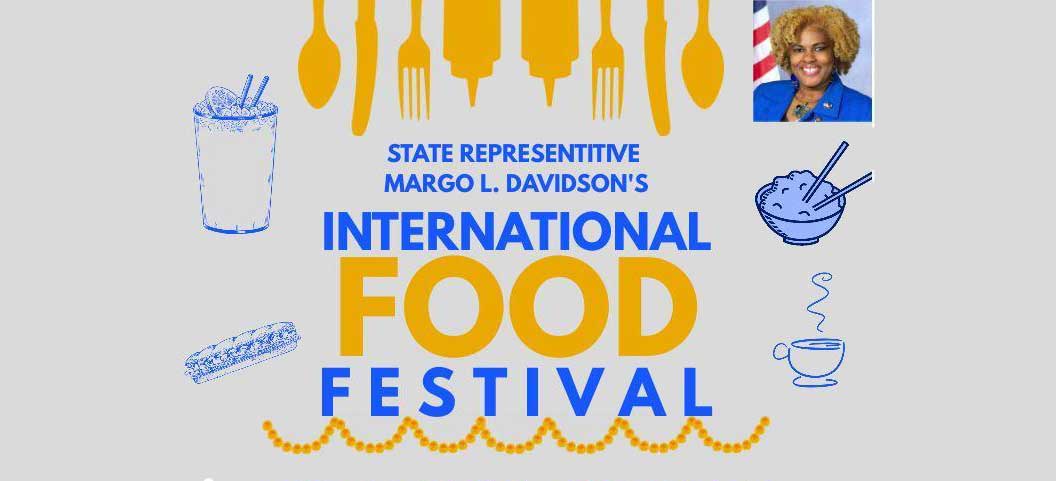 State Representative Margo Davidson will be hosting an International Food Festival from 10 a.m. to noon this Saturday, July 10 in the Barclay Square Shopping Center.
The event will celebrate the diversity of the 164th Legislative District through delicious dishes. Restaurants from the 164th Legislative District will offer residents samples of some of their menu items. There also will be music and community resources.
Free Event – Free Parking
Barclay Square Shopping Center
1500 Garrett Road
Upper Darby, PA 19082
To RSVP for this event, please call 610-259-7016 or email htunis@pahouse.net