Traffic Alert: MacDade Closed to Eastbound Traffic Friday and Saturday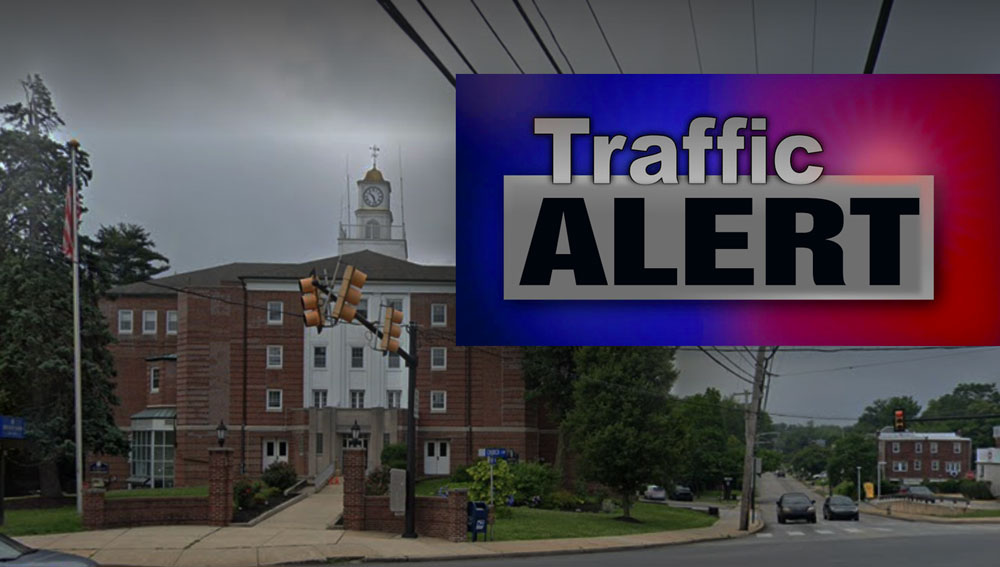 Please be advised that on Friday, July 9 and Saturday, July 10, eastbound traffic on MacDade Blvd. from Church Lane to W. Cobbs Creek Parkway will be restricted for all except local residents (i.e. those living on that block).
Westbound traffic from W. Cobbs Creek to MacDade will not be restricted.