Six-Week 'Walk With Ease' Program for Seniors Begins July 27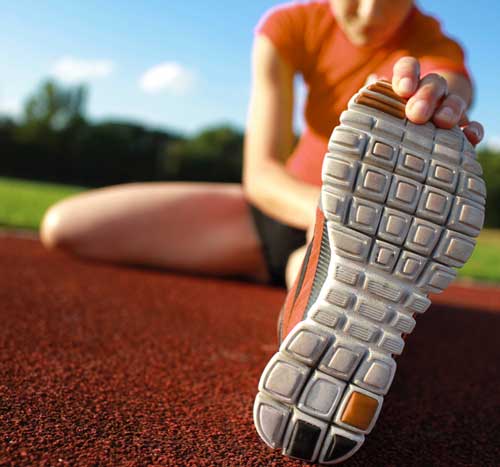 Self-Directed Program with On-line and Email Support
The Arthritis Foundation's program for people 60 and over proven to reduce the pain of arthritis and improve your overall health. No matter if you need relief from arthritis pain or just want to be active, the Arthritis Foundation's 6-week Walk With Ease program can teach you how to safely make physical activity part of your everyday life.
Use the Walk With Ease workbook provided to do the program – beginning where you are and walking 3 times a week on your own with assistance from your leader. Be inspired and share at weekly on-line group meetings held on Mondays at 10:00 a.m. beginning on July 27th.
Proven to reduce the pain of arthritis
Increase Balance, Stength and Walking Pace
Build confidence in your ability to be physically Active
To Register Contact: Ellen Williams at williamse@co.delaware.pa.us or call 610-499-1937.