COVID-19 Testing at Mercy Fitzgerald Campus July 9 and 11 (canceled Fri. 7/10)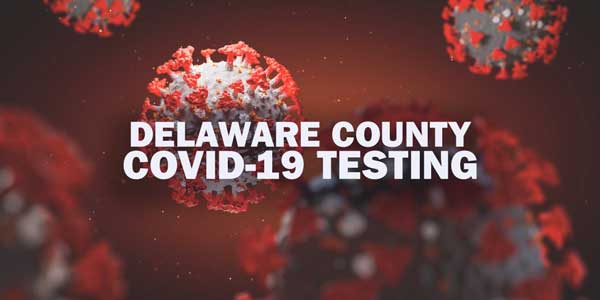 UPDATED 7/9: Testing on Friday, July 10 has been canceled due to anticipated weather concerns.
Open to all individuals, 18 and older, who live or work in Delaware County.
Parking lot adjacent to Providence Rehabilitation & Healthcare Center on Mercy Fitzgerald Campus (600 S. Wycombe Ave, Yeadon PA 19050)
Thursday, July 9: 10:00 AM – 4:00 PM
Friday, July 10: canceled
Saturday, July 11: 10:00 AM – 4:00 PM
Must wear a mask/face covering
If possible, please call 610-891-5311 to pre-register; walk-in testing will also be available
Test results may take 5-7 days
TESTING IS AVAILABLE TO ALL RESIDENTS, BOTH INSURED AND UNINSURED. If insured, please bring your health insurance cards with you.
Results:
All results will be mailed to the address provided
If the COVID-19 test is positive, you will be called by the Chester County Health Department with results and additional guidance