Delaware County Controller Releases Unclaimed Funds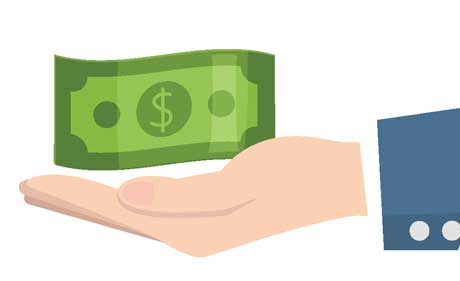 Delaware County Controller's office wants to return unclaimed funds belonging to individuals and organizations doing business with or receiving services from the County.
Often the payee has moved and does not leave a forwarding address or the forwarding order has expired. In addition, checks may remain uncashed for any number of other reasons, including being lost or destroyed. The most common types of unclaimed funds include, but are not limited to, supplier payments for goods or services.
Visit www.delcopa.gov/controller/unclaimed.html to learn more.