Superintendent of Schools to Host Virtual Community Forums July 6 and July 7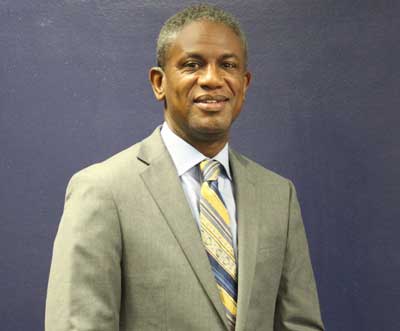 Dr. Eric Becoats will be hosting Superintendent Talks to share information with parents, students, staff, and community. A virtual community forum, Reopening Schools 2020, will be held next week.
Interested persons can attend one of two community forums: July 6 or July 7 at 6:30 pm.
Submit your questions in advance to SchoolReopening@wpsd.k12.pa.us by July 5.
Visit WilliamPennSD.org on July 6 or July 7 for the Zoom link.
This Discussion is for interested Parents, Students, Staff, Community
Dr. Becoats explains our current thinking about reopening schools in September 2020. Visit our website at WilliamPennSD.org and look under Reopen Schools 2020 to review the documents that will be referenced:
Framework for Learning: William Penn School District's Response to COVID-19
William Penn Faculty and Staff Frequently Asked Questions
Chester County and Bucks County Health Departments Health and Safety Plan Considerations
Guidelines from the American Academy of Pediatrics