William Penn School District Listening Sessions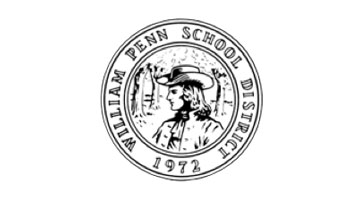 The William Penn School District is holding a series of Listening Sessions for residents of all district communities. Officials will be available to listen to concerns and answer questions about anything you want to talk about!
Meetings take place at 7:00 pm at the following locations and dates:
November 5, 2018: Aldan/Aldan Elementary School
December 3, 2018: Darby/Penn Wood Middle School Library
February 4, 2019: East Lansdowne/E. Lansdowne Elementary School
March 4, 2019: Yeadon/Bell Ave. Elementary School
April 1, 2019: Colwyn/Colwyn Borough Hall
May 6, 2019: Lansdowne/Twentieth Century Club
Snacks and refreshments will be provided. Your entire family is welcome!
For questions or more information please contact Pam Bookman at pbookman@wpsd.k12.pa.us