Yeadon Police Department Accepting Applications for Part-Time Officer Position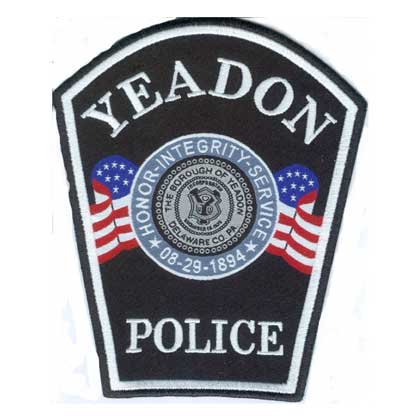 Yeadon Police Department is now accepting applications for a part-time police officer.
General Qualifications for a Police Officer
1. Diploma from an accredited high school or graduate equivalency diploma (GED);
2. Valid Driver's License;
3. Successful completion of Pennsylvania Act 120 Training; eligible for immediate Act 120 certification upon hire;
4. United States Citizen;
5. Physically and mentally fit to perform the full duties of a police officer, with or without reasonable accommodation; and
6. Applicants must be at least twenty-one (21) years of age.
Yeadon Borough is an Equal Opportunity Employer.